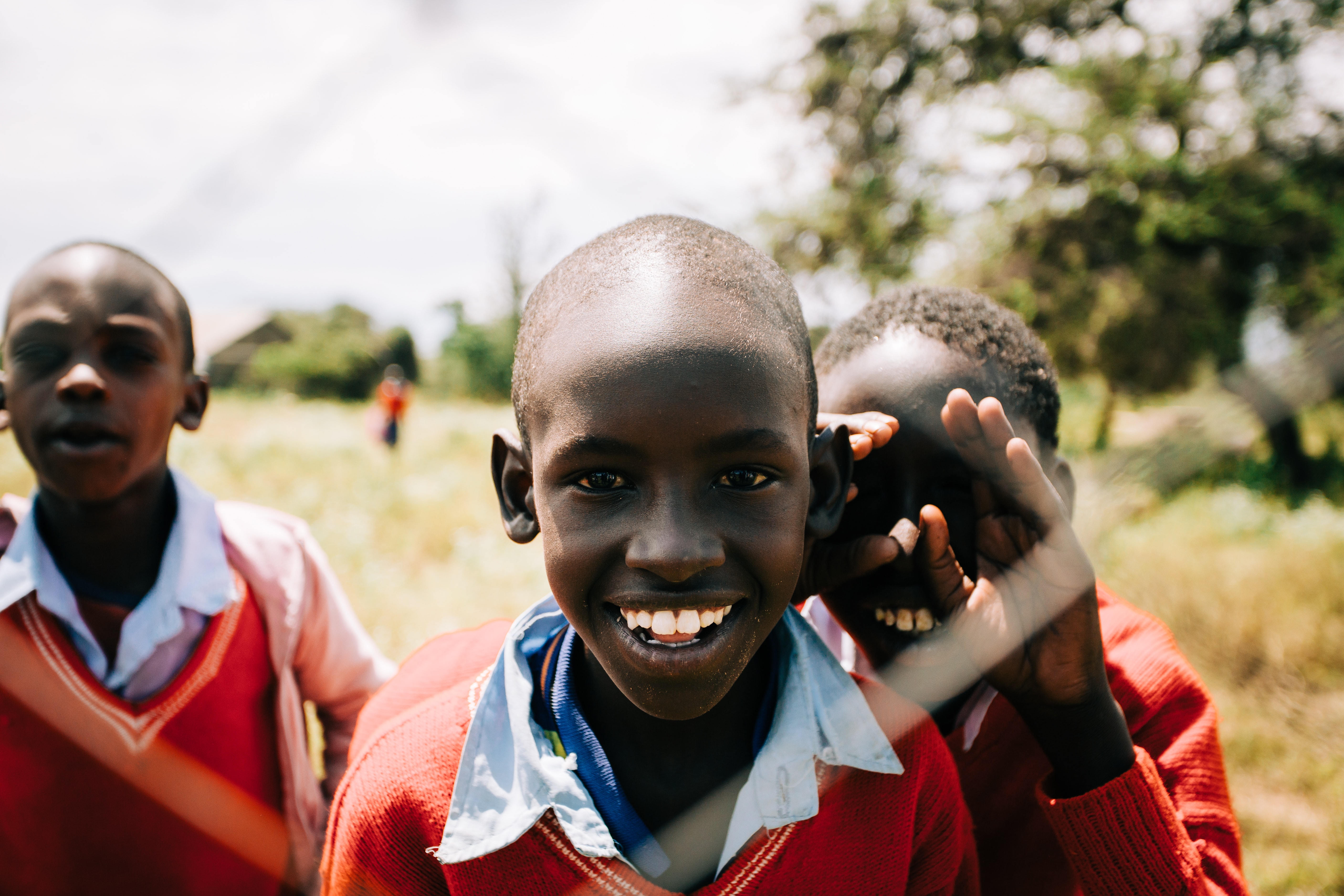 About Us
As curriculum developers we are creating and linking new authentic units and lessons. This web site is dedicated to the development of young people so that they will achieve and thrive in a diverse and dynamic world.
---
What can I find here?
The underlying development and learning theory is centers on neo-classical education. The fundemental pedegogy is explicite direct instruction for synchronous and skills development content. Independent and culmination instruction my represent constructivist theories.
The site is dynamic and living creation. The units and lessons are being developed as part of a commitment to creating and deploying meaningful Educational Technology and Teacher Education.
You'll find sample units and lessons in:
Literature
Mathematics
Science
Resource Guide
---
Let us know how we can support you.
Contact us through the electronic mail links below.